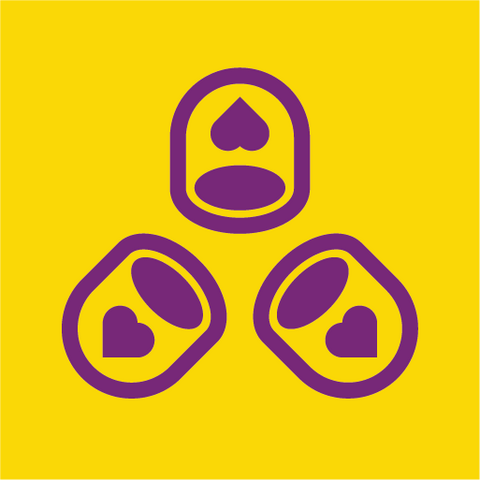 3ofcups games is an ethical, diverse and inclusive games studio based in London, UK.

We believe that we can help to change the world through games.

We believe in emotions.

We believe in making games for
E V E R Y O N E.

But above all, we believe in people.
---
ruru
an emotional experience about how human beings perceive time depending on which stages of their lives they are.
summer gems
coming soon
lovely summer breeze from the Mediterranean.
with the collaboration of Zorro Svärdendahl, Yullia Prohorova,
Alex Bertram-Powell and Inna Hansen.
---
Team
Marina Diez
Creative Director
Oda Tilset
Sound Designer
Federico Fasce
Game Designer
Vania Castagnino
Concept Artist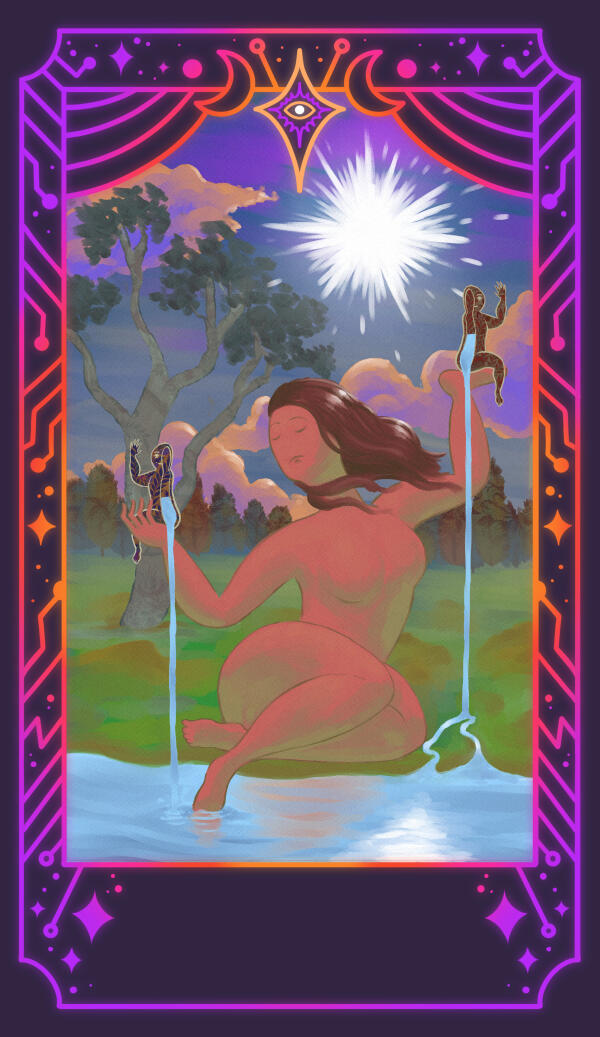 Cléa Gonay
2D Artist
© 3ofcups games. All rights reserved.